A Software Suite from Magellan
Swift is a collaborative effort to transform Magellan's legacy ATLAS system with upgraded features and functionality. Think of Swift as Magellan's digital transformation replacement for ATLAS.
Swift is Magellan's new, easy-to-use, integrated software suite for automating and optimizing your refined product's business.
More Value in Every Feature
We're working to improve every aspect of your engagement with Magellan through the features listed on the right.
Our team has been busy. These features have been developed and deployed over seven significant releases since 2019, with over 330,000 hours of labor.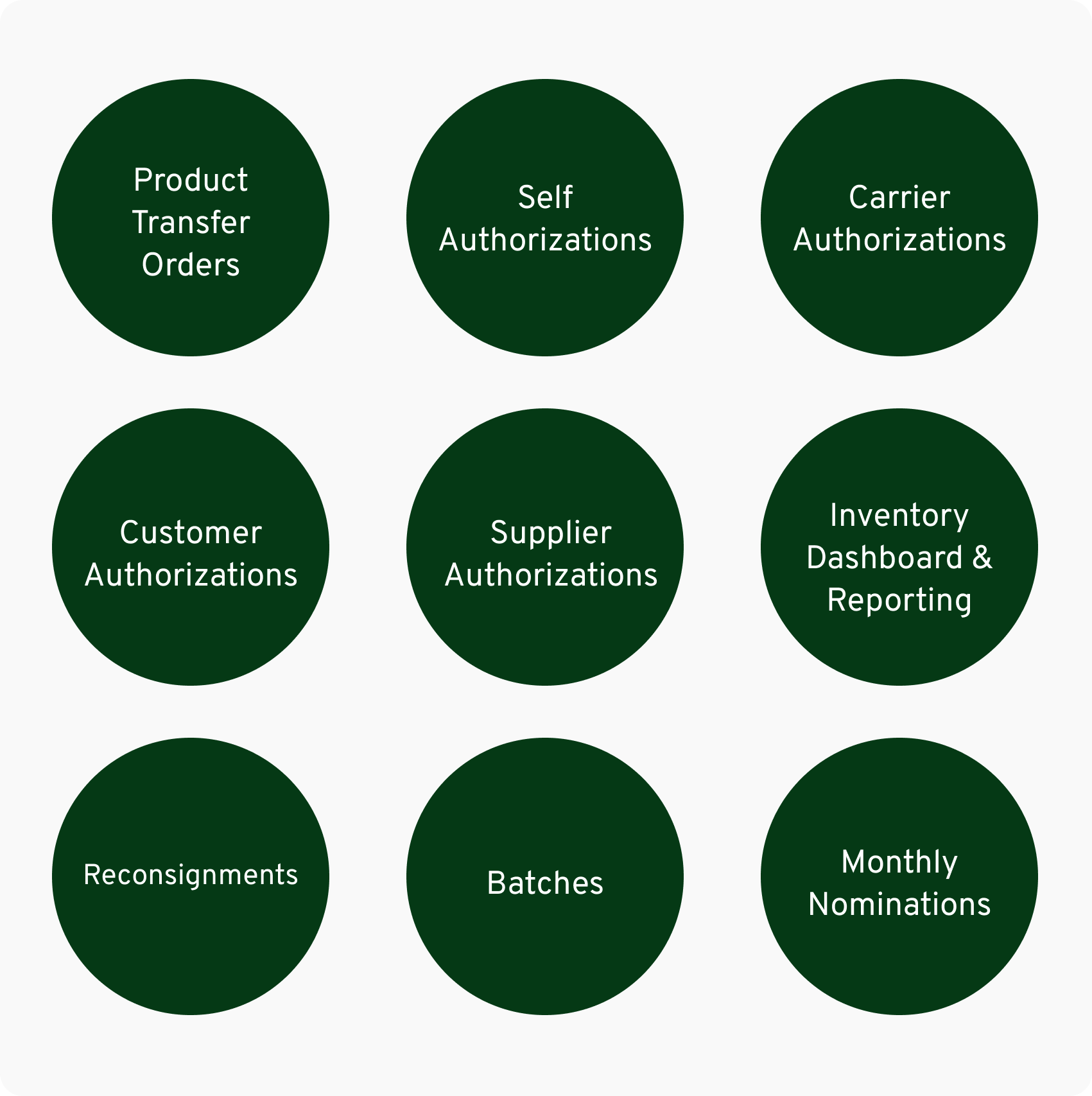 Outcomes from Swift
Understand what Swift can help you achieve and the ways it can help you and your business.
Less Errors
reduce costly errors
More Insights
driving intelligent decision making
New Features
creating new, better ways to partner with together
Minimal Training
more intuitive CX
Mobile Friendly
access anytime, anywhere
Easy to Use
built to reduce common pain points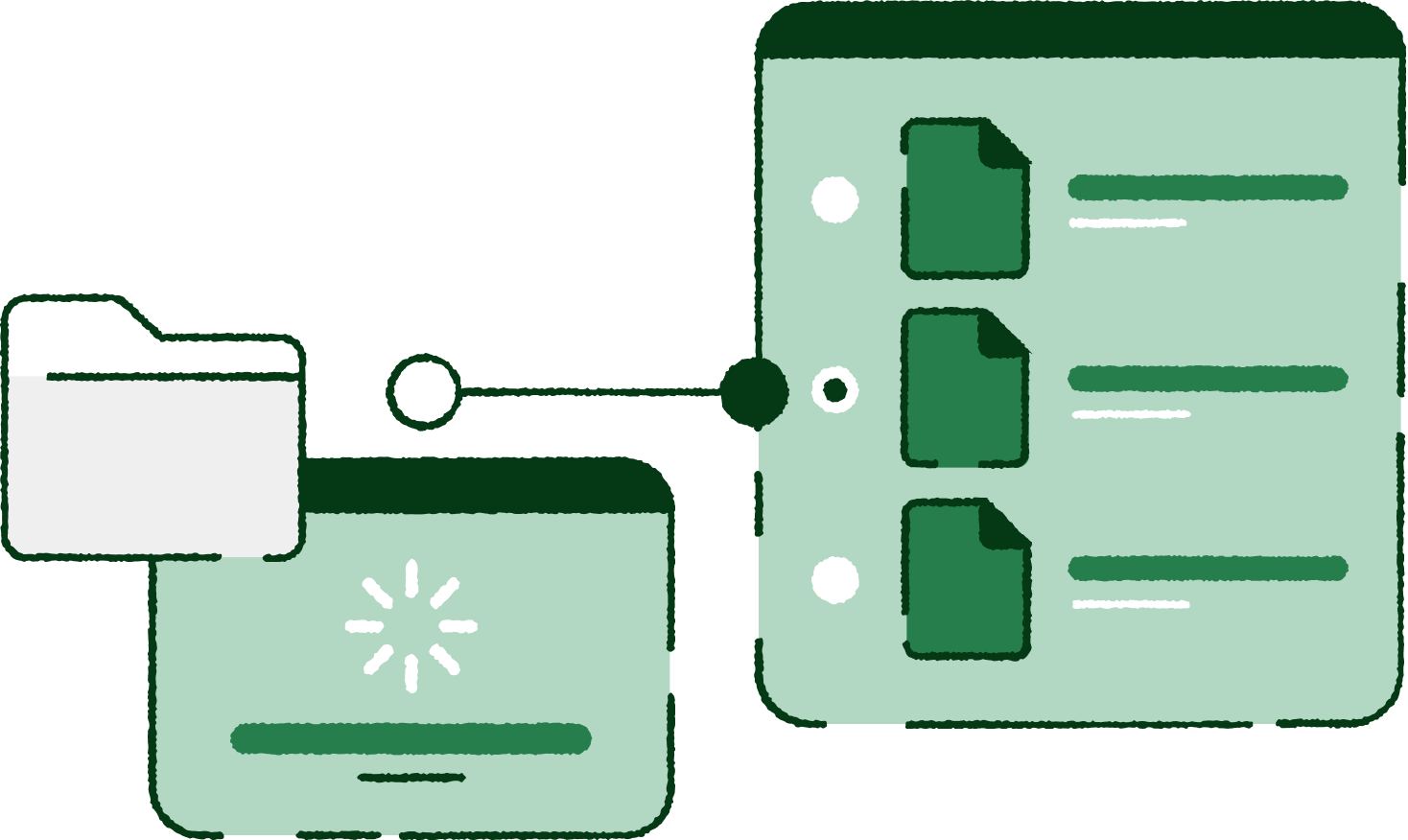 Interested in our release notes?
Every release within Swift comes with a set of release notes to keep you in "the know" so that your team can make the most of changes that will benefit you.