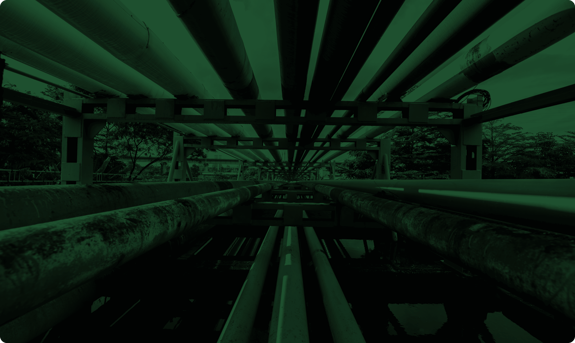 TERMINAL LOCATOR
AN INTERACTIVE MAP WITHIN SWIFT TO SEE REAL-TIME DATA ON MAGELLAN TERMINALS
WHAT IS THE TERMINAL LOCATOR?
Magellan terminal information
An interactive map experience at your fingertips. On your own time. When you need it.
We want you in one platform to do all your business. Now, you can get terminal notifications within Swift. You can think of this as a replacement of TIMS.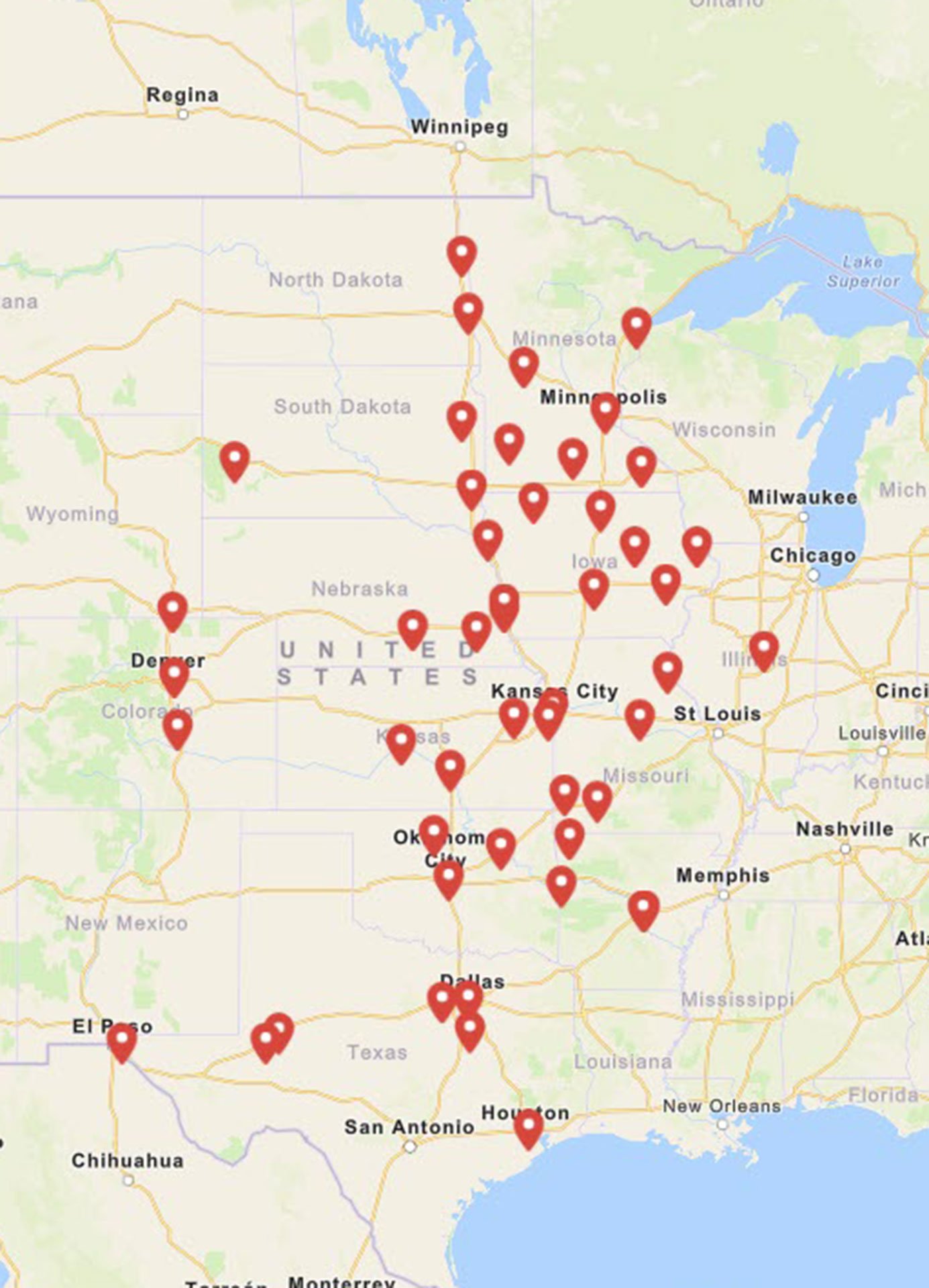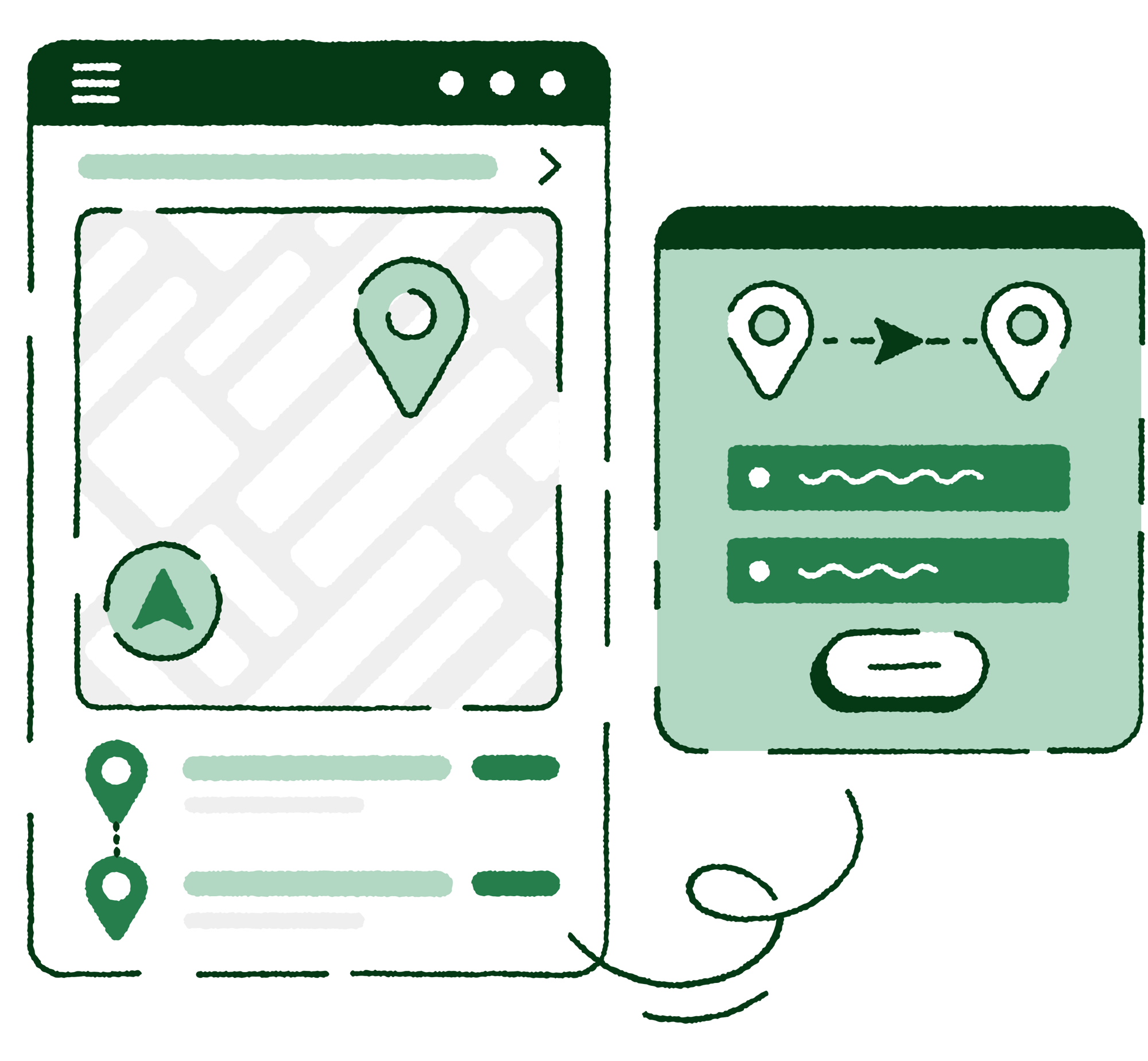 what's in it for you?
Why Use the Terminal Locator?
Terminal information at your fingertips

Quickly see what base products and what additives are at each Magellan terminal

Filter capabilities by location, product and additives

Manage your notifications by enabling and disabling

(similar to TIMS today)

Receive terminal notifications via text or email

Find terminal-specific data, including IRS code, SPLC codes, hours of operations

Visually see the locations of Magellan terminals
FUTURE FUNCTIONALITY
Stay Informed of New Features
The Commercial Technology team will continue to share Swift products and its functionality and purpose with you.
We will promote product tutorials, screenshots, and video demos inside Swift to bring product awareness, information, and education. We aim for you to transition your business with Magellan to Swift from ATLAS.
Complete the form to enroll for email notifications.
Understanding Swift
What is available in Swift?
We have officially deployed these products listed in the green bubbles.
The Monthly Nomination release completes the deployment of core functionality available in Swift. You can now fully transition your daily responsibilities to Swift.
Don't worry, we're not finished! We will continue to innovate Swift.
What is Swift?
A collaborative effort to transform Magellan's legacy ATLAS system with upgraded features and functionality.
A platform re-design to optimize your business.
A new brand identity.
Magellan's digital transformation replacement of ATLAS.