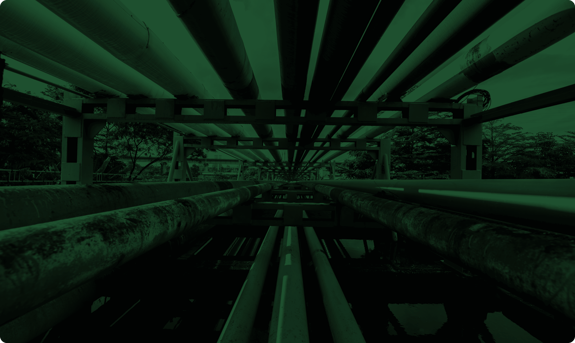 Product Transfer Order
COMMONLY REFERRED TO AS A PTO
WHAT IS A PTO?
Ownership Transfer of Product
PTOs allow you - as an inventory owner - to change a barrel's ownership at a specific location within Magellan's Pipeline System.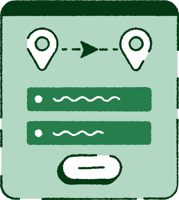 Moving Efficiently in Swift
PTOs in Four Simple Steps
There's a

74% time-savings

improvement when performing a PTO in Swift vs. ATLAS.

Within Swift, you can begin and complete a PTO within four steps.

As you work through the PTO, Swift provides only available origins and a detailed account of available inventory options that can be used to complete the transaction. This ensures an accurate transaction using the most real-time data and inventory available.

Any transaction completed in Swift is automatically reflected in every Magellan system.
Future Functionality
Stay Informed with New Features
Throughout this year, the Commercial Technology team will share Swift products and their functionality and purpose with you.
We will promote product tutorials, screenshots, video demos, etc., inside Swift to bring product awareness, information, and education. We aim for you to transition your business with Magellan from ATLAS to Swift.
What is available in Swift?
Several products are now available in Swift! You can transition your daily business work and process to Swift from ATLAS. Check out the timeline to your right.
The Swift team has been busy!