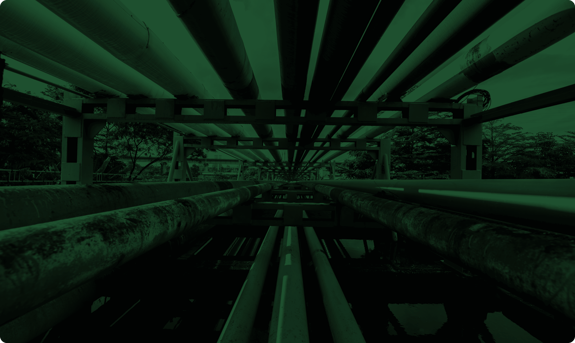 RECONSIGNMENTS
MOVING BARRELS FROM ONE LOCATION TO ANOTHER
WHAT IS A RECONSIGNMENT?
The Self-Serving Ability & Process to Move Barrels
A real-time view of what type and how many barrels are able to move from one (or many) locations to another location within the Magellan system.
Yes, you can select multiple locations in one process.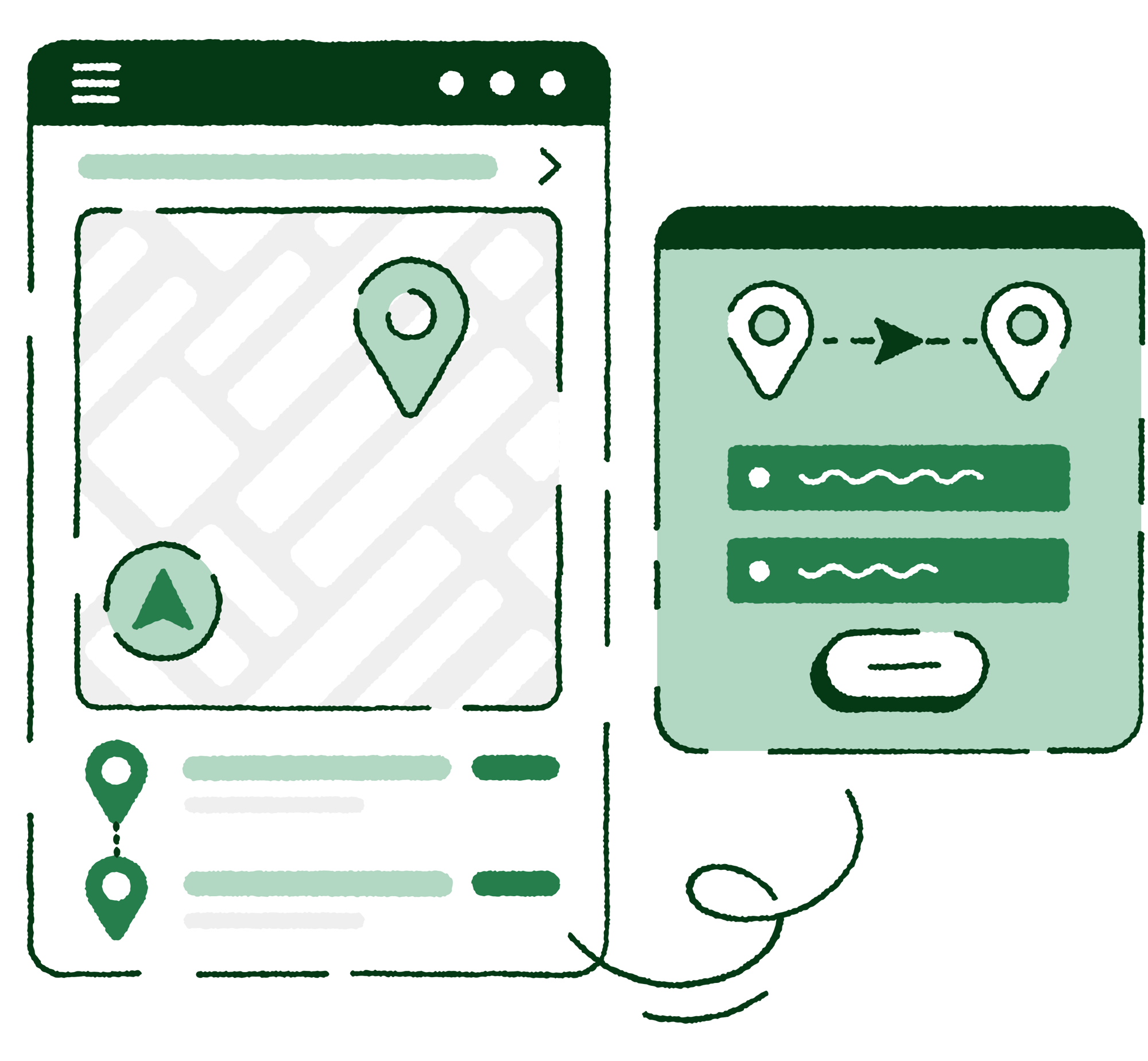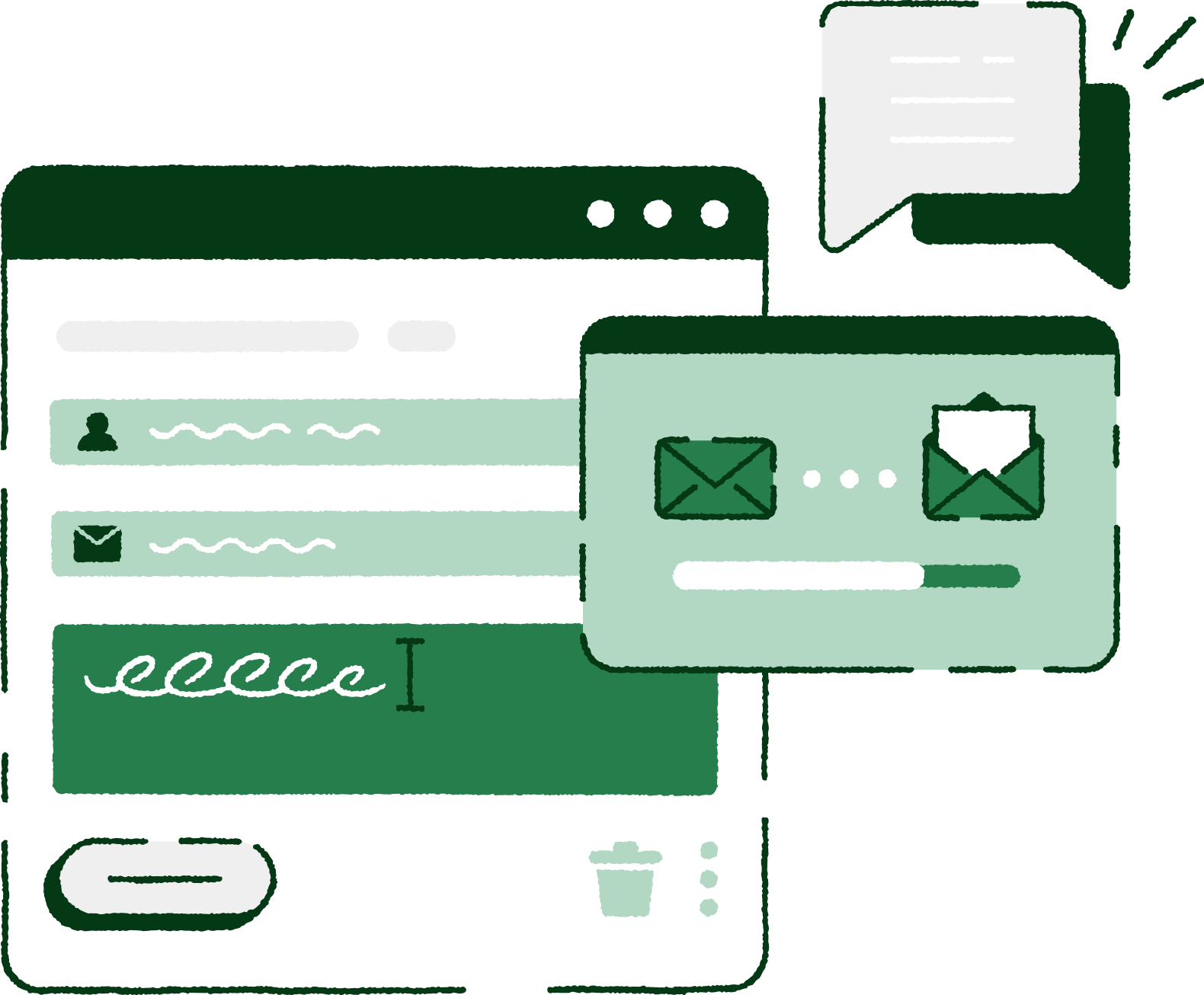 Moving Efficiently in Swift
Why Reconsignments?
With an easier navigation screen and real-time selections, you can create a reconsignment in Swift in a two-step process.

Set up a one-time or recurring reconsignment with set triggers (i.e., date, volume).

Origin information is now available to see when creating the reconsignment.

See real-time inventory numbers available to reconsign. Numbers adjust as you make selection(s).

Available locations adjust as you make your selection(s).

Get a Successful Reconsignment notification to verify that the process is complete!

Any transaction completed in Swift is automatically reflected in every Magellan system.
FUTURE FUNCTIONALITY
Stay Informed of New Features
The Commercial Technology team will continue to share Swift products and its functionality and purpose with you.
We will promote product tutorials, screenshots, and video demos inside Swift to bring product awareness, information, and education. We aim for you to transition your business with Magellan to Swift from ATLAS.
Complete the form to enroll for email notifications.
Understanding Swift
What is available in Swift?
Look at the timeline to the right and see what products are now available in Swift!
Transition your daily business work and process to Swift from ATLAS.
The Swift team has been busy!
What is Swift?
A collaborative effort to transform Magellan's legacy ATLAS system with upgraded features and functionality.
A platform re-design to optimize your business.
A new brand identity.
Magellan's digital transformation replacement of ATLAS.