For the first time in Magellan's history, we offer you the capability to seamlessly & automatically integrate your business processes and systems directly with Magellan systems, through APIs (Application Programming Interfaces).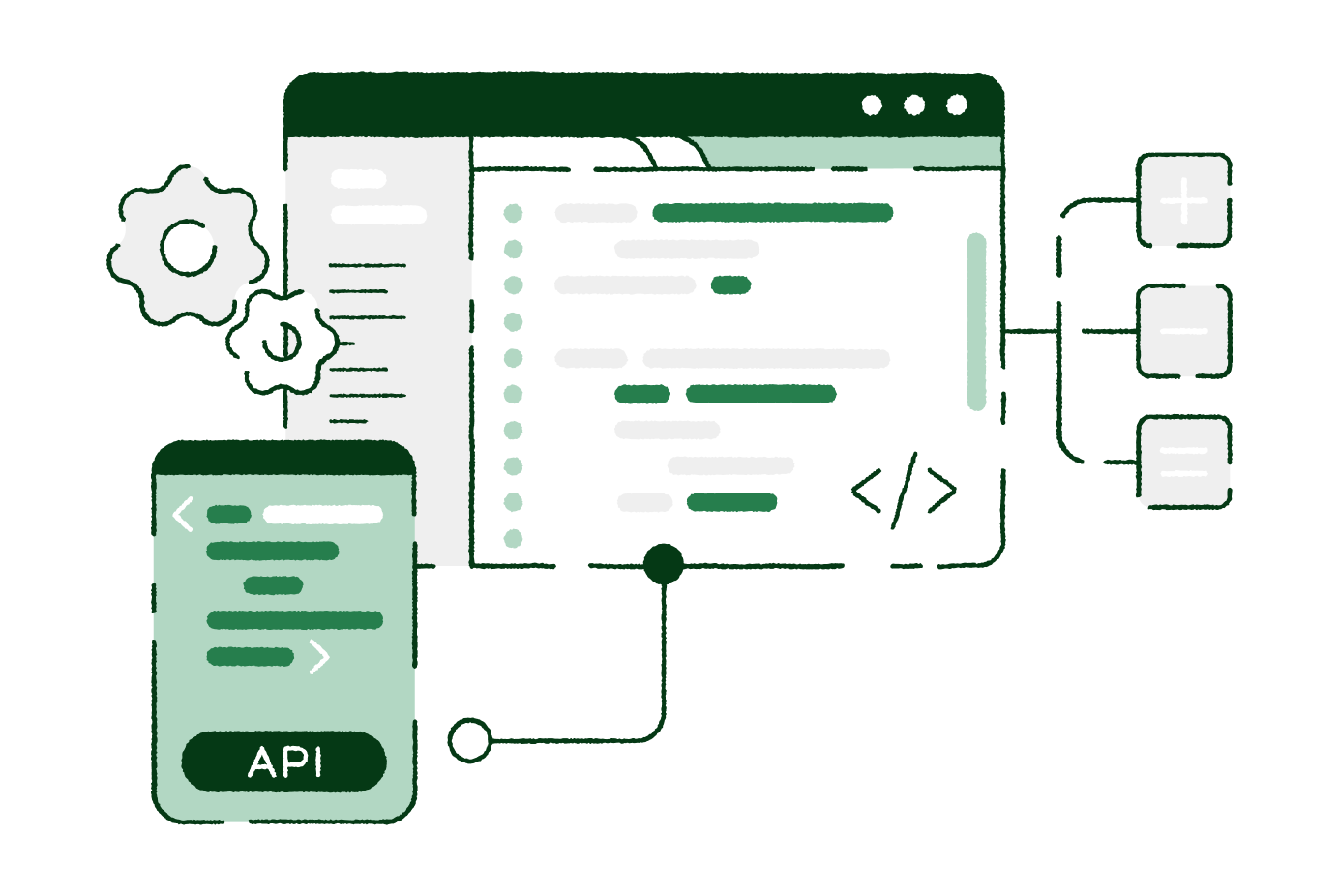 Customizing Your Experience
APIs, or Application Programming Interfaces, provide a powerful way for your company to integrate your business systems directly with Swift. Empowering you to cut waste and manual entry through automated data transfer.

Learn more about our APIs by exploring the data parameters. Our team promises a continuous, growing library of APIs and endpoints.
API Package Comparison

Free for all Swift Users
Locations
Returns a list of possible destinations, loading racks, valid loading rack to destination pairs, and details on specific destinations or loading racks within the Magellan system.

Billing
Returns details of additive, terminalling, and transportation invoices. Also returns data based on invoice ID, customer ID, or based on transaction IDs.

Swift+ Enrollment Required

Available to Swift+ Subscribers
All API Packages Included in Swift
Inventory
Returns current inventory summary, inventory details and inventory projections. Also returns booking history, historical additive reconciliation and minimum reservations.

Shipping
Returns lists and details of: distributions, nominations, reconsignments, shipment requests, and origin releases. Also returns a list of pipeline meter tickets for a given origin owner.

Loading
Returns a list of Bills of Lading (BOL) for a Supplier and also returns details for a specific BOL.

Available on Request
Individual APIs
Usage-Based API Access on Request
Carrier BOL
Returns a list of bills of lading (BOL) for a Carrier, or returns details for a specific BOL.

VAR
Return proprietary additive volume data (VAR).