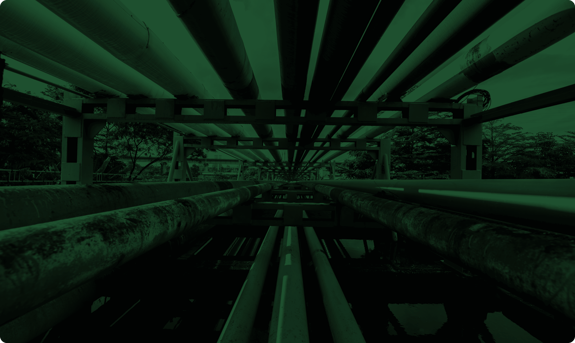 Monthly Nominations
INDICATION OF THE NUMBER OF BARRELS TO SHIP FOR THE UPCOMING MONTH
WHAT IS A MONTHLY NOMINATION?
Number of Barrels Shipping Across the Magellan Pipeline
A shipper's monthly indication of the number of barrels you plan – or nominate – to ship across the Magellan pipeline for the upcoming calendar month.
Critical: You must nominate for the upcoming month before the 15th of the current month.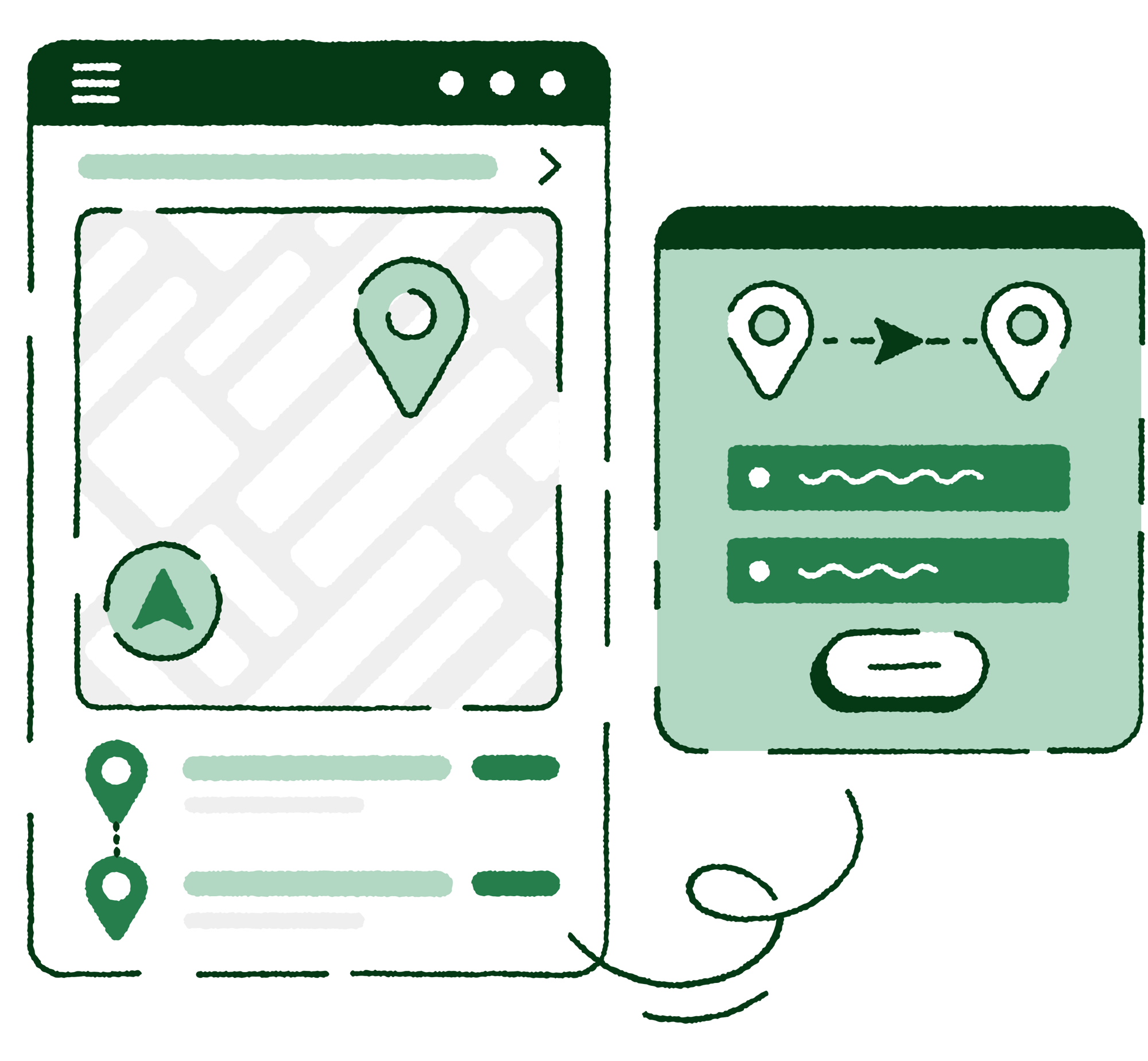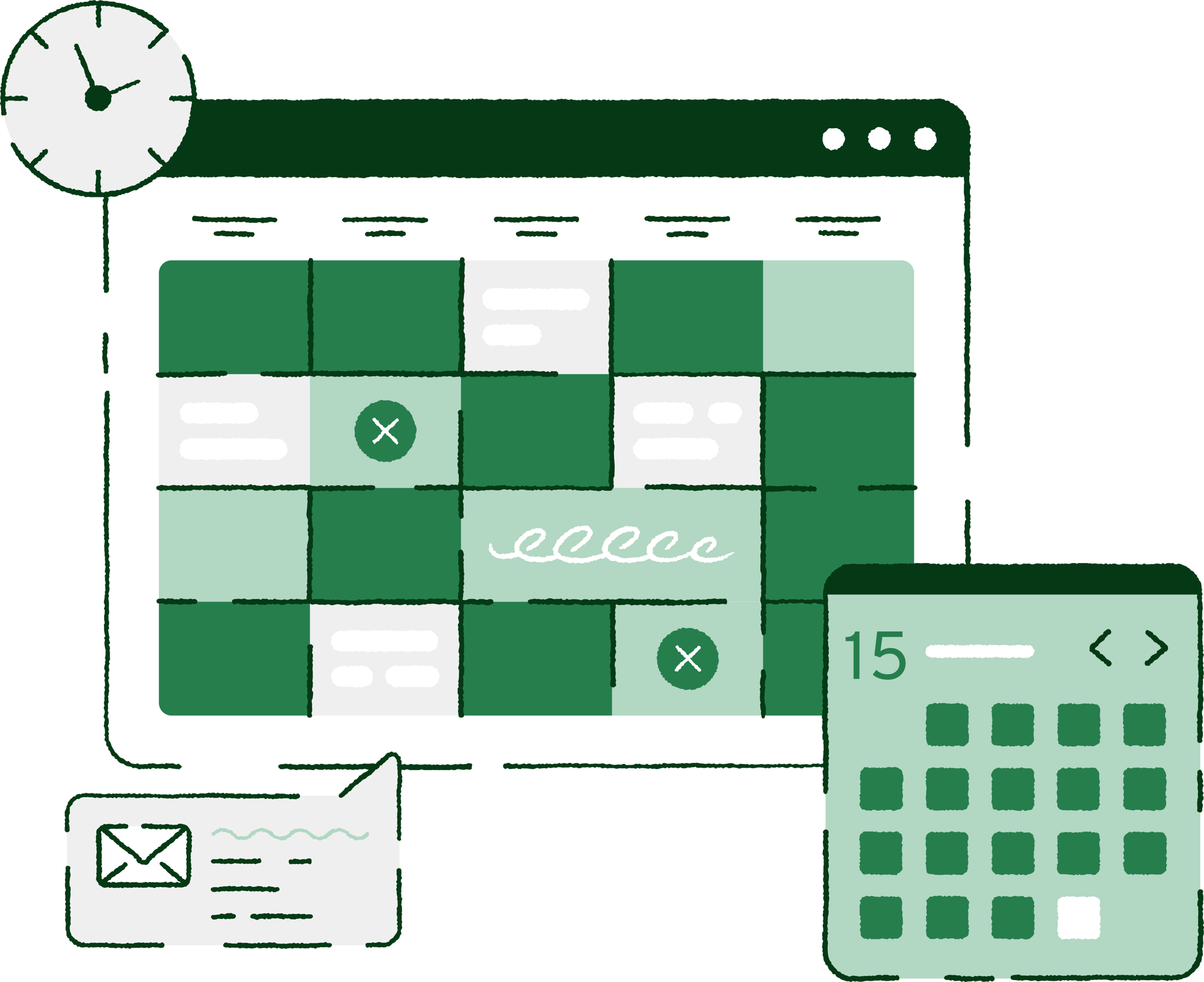 Moving Efficiently in Swift
Why Monthly Nominations?
One, Consolidated Application.

Quicker. More

Efficient.

Easier.

Everything is available in Swift! You can do your daily job responsibilities and work, as well as monthly nominations.

One application. Find Monthly Nominations within Swift; y

ou no longer have to log into the Magellan customer portal.

Swift provides you with a quicker and easier process.

Swift is mobile-friendly!
FUTURE FUNCTIONALITY
Stay Informed of New Features
The Commercial Technology team will continue to share Swift products and its functionality and purpose with you.
We will promote product tutorials, screenshots, and video demos inside Swift to bring product awareness, information, and education. We aim for you to transition your business with Magellan to Swift from ATLAS.
Complete the form to enroll for email notifications.
Understanding Swift
What is available in Swift?
We have officially deployed these products listed in the green bubbles.
The Monthly Nomination release completes the deployment of core functionality available in Swift. You can now fully transition your daily responsibilities to Swift.
Don't worry, we're not finished! We will continue to innovate Swift.
What is Swift?
A collaborative effort to transform Magellan's legacy ATLAS system with upgraded features and functionality.
A platform re-design to optimize your business.
A new brand identity.
Magellan's digital transformation replacement of ATLAS.