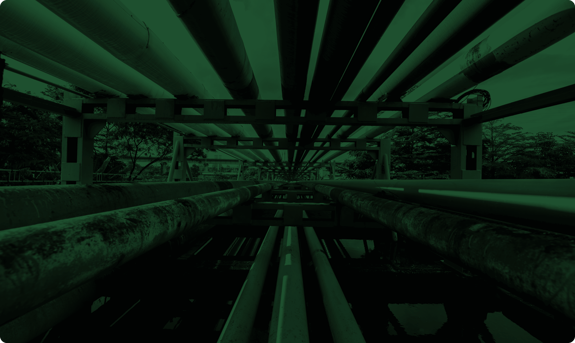 Sequencing
AUTHORIZATION SEQUENCING AND BATCH SEQUENCING
FUTURE FUNCTIONALITY
Stay Informed of New Features
The Commercial Technology team will continue to share Swift products and its functionality and purpose with you.
We will promote product tutorials, screenshots, and video demos inside Swift to bring product awareness, information, and education. We aim for you to transition your business with Magellan to Swift from ATLAS.
Complete the form to enroll for email notifications.
Understanding Swift
What is available in Swift?
We have officially deployed these products listed in the green bubbles.
The Monthly Nomination release completes the deployment of core functionality available in Swift. You can now fully transition your daily responsibilities to Swift.
Don't worry, we're not finished! We will continue to innovate Swift.
What is Swift?
A collaborative effort to transform Magellan's legacy ATLAS system with upgraded features and functionality.
A platform re-design to optimize your business.
A new brand identity.
Magellan's digital transformation replacement of ATLAS.